Admissions
Thank you for your interest in learning more about our school. It is an honor to be an integral part of the education of our students. Enrollment into Missionary Christian School is based upon a student's assessments, discipline records, references, interview, and desire to attend Missionary Christian School. We invite you to set up an appointment to meet the administration and take a tour of our facilities.
All enrollments are completed upon the following:
Administration interview with parent and student.
Submit Application with all applicable registration fees (Non-Refundable)
Submit all required documents for administration to review application.
The documents listed below are requirements for admissions:
MCS Student Application
Student Birth Certificate
Medical ID Card
Physical Health Form (Current)
Immunization Record
Other Information:
Tuition
Lions Club – Before and After Care
Uniforms
All students are required to wear uniforms from Missionary Christian School office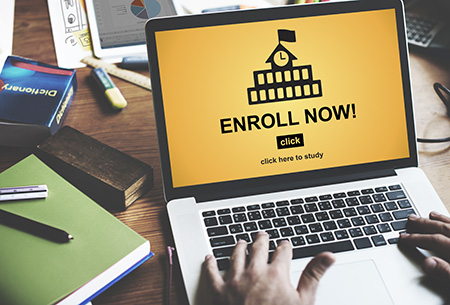 Application Instructions:
1. Please email us to request an application and after completed, you can scan and email back to: registrations@mcstampa.org
2.You can begin the Enrollment process by going to:
Missionary Christian School
10651 Anderson Road
Tampa, Florida 33624
Ph. (813) 964-8503
Fax. (813) 265-0176