Curriculum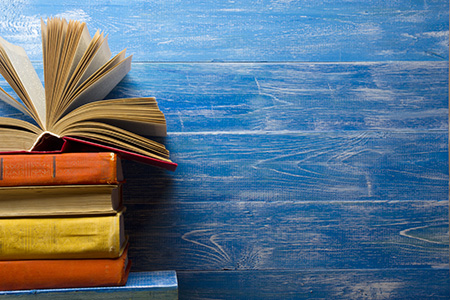 Missionary Christian School offers the A-Beka curriculum. A-Beka offers a wide variety of subjects; Bible, Reading, History, Math, Science/Health, English, Penmanship (cursive writing), Geography and Art. In addition we offer Music and Tutoring.
A-Beka Books
With A-Beka you'll find comprehensive, quality curriculum and materials written from a Christian perspective.
The ministry of Christian schools is to lead students to Christ and teach them Bible truths, Christian character, and traditional subject matter. With a traditional, Christian approach to education, A Beka Book supplies Christian schools with the materials they need to reach and train students for Christ. A Beka Book's experienced writers and researchers conduct primary research in their fields to provide superior knowledge from a Christian perspective. Coordinating teacher materials assist teachers in presenting lessons that are lively, memorable, and Christ-centered.